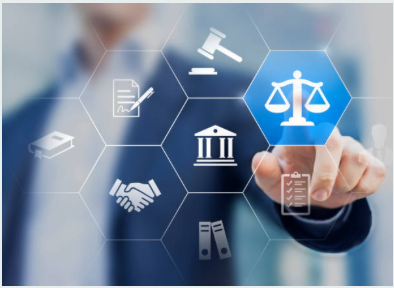 We are a leading
Southern California
litigation and
transactional law firm
Songstad Randall Coffee & Humphrey LLP ("SRCH") is a full-service business litigation and transactional law firm providing the highest quality service, experience and advice to individuals and national and local businesses.
SRCH was formed in 1996 to provide the highest quality service to our clients in a responsive, efficient and cost-effective manner. The Firm's attorneys are some of the brightest, hardworking and creative lawyers in their chosen field.  Our attorneys' superior legal skills and experience allow the Firm to handle a broad range of sophisticated and complex business and litigation matters.
The Firm's lawyers combine an intimate knowledge of their respective areas of practice and decades of experience and involvement in their social, business and professional communities. We believe that the strength of effective representation starts with strong attorney-client communication and excellent written work product.  The Firm is dedicated to achieving the best results, and will work tirelessly to develop a well-considered strategy to achieve our clients' chosen goals, while maintaining uncompromising ethical standards.